About
I graduated with an Associate Degree in Architectural Technology at Madison Area Technical College (Madison College). After working several years for designers and engineering firms, I returned to MATC and graduated with an Associate Degree in Civil Engineering Technology. I'm a member of the Madison Chapter of NARI, the National Association of the Remodeling Industry, and through NARI I've been a Certified Remodeler since 2007 and a Universal Design Certified Professional since 2013.
I started Rivendell DesignWorks LLC in 2011, after working closely with local architects, designers and a building center in the Madison area for over 25 years. I'm pleased that my independent design work for homeowners and contractors is so well received, and has been recognized for its clarity and attention to homeowners' needs.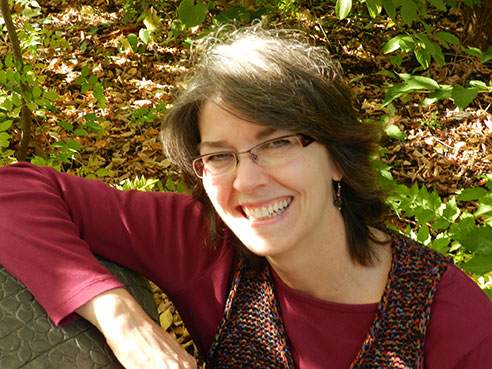 Megan Fields
608.212.3885 ,megan@rivendelldesignworks.com ,
Rivendell
Rivendell was the name of our family cottage, nestled in the sand and jack pines of central Wisconsin, on the shores of Lake Sherwood. This family retreat provided my siblings and me with loads of shared memories. I chose Rivendell as the name for this enterprise because for me, Rivendell is synonymous with retreat, comfort, and family, which together comprise the most important aspects of our homes. Working together with you I aim to create a home that will hold the same values for your family.